The EMS Group Ride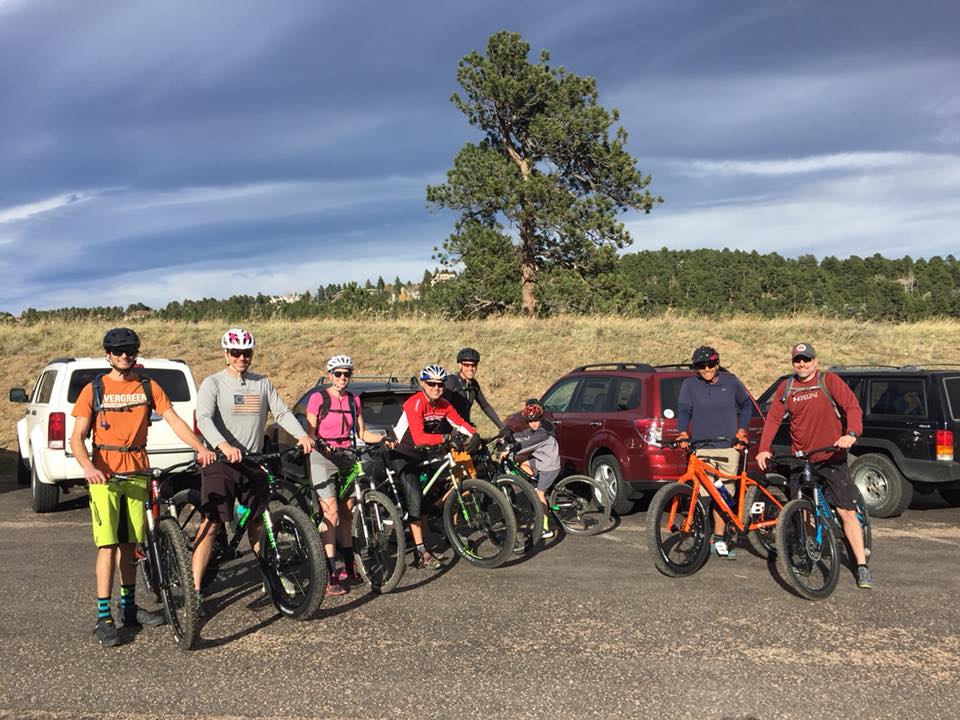 On Sunday we held our first group ride at the iconic Elk Meadow! We had an excellent turnout with a few of us riding fat bikes from Borealis for the first time. We started rolling and made our way up the trail. After a few minutes of climbing we took a much needed breather.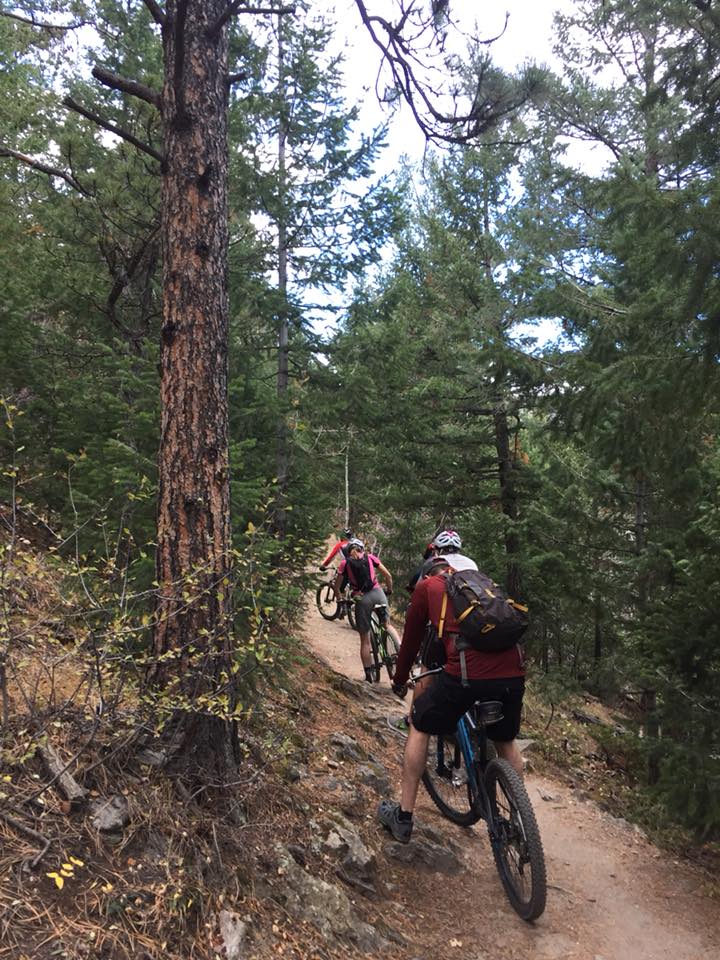 We paused at the top to encourage the store manager, Mike, (he was very afraid) that he could do the downhill section. This was his first real mountain bike ride after all... Of course he sent all of the gnarly sections and even got some air off the drops on his Borealis!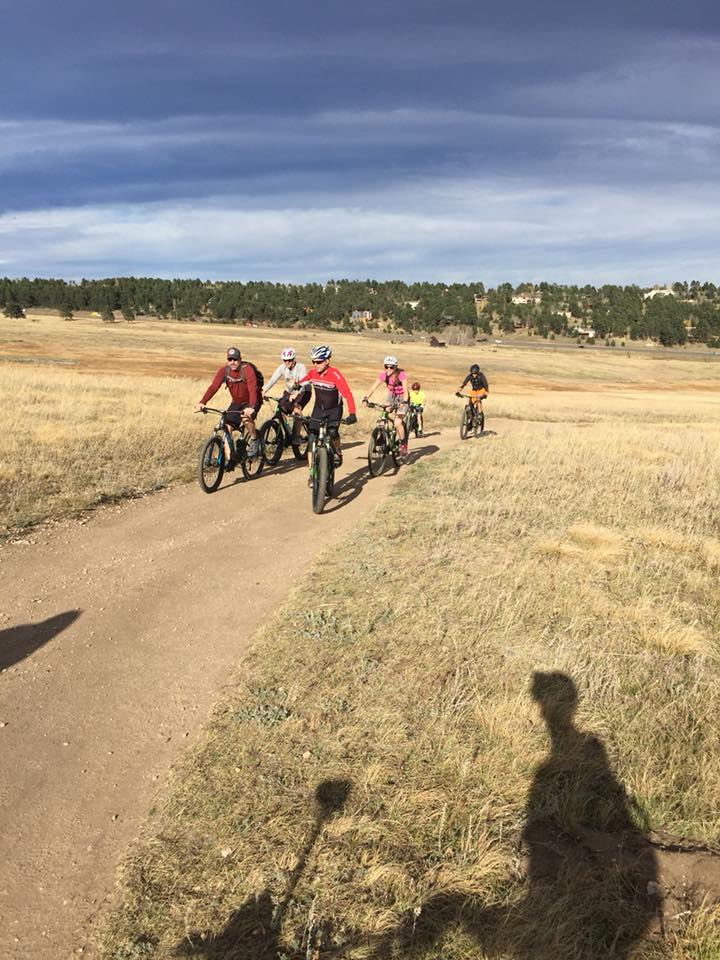 Riding with a group is incredibly rewarding because of the connections you make along the way. We believe that cycling is all about bringing the local community together and having fun! Everyone is welcome on our rides, from complete beginners to seasoned pros. Our first ride was excellent and there are many more to come! Keep an eye on our events calendar for details on our upcoming rides. 
---